Diagnostics Specialists
At Arkon Auto Electrical and Instruments our workshop has the latest scanning tools and equipment to perform diagnostics on a huge range of vehicles. Whether it's tractors, trucks, cars or machinery, our team will quickly and professionally find and fix any diagnostic faults that may be present. To find out more or to book in for repair, contact us.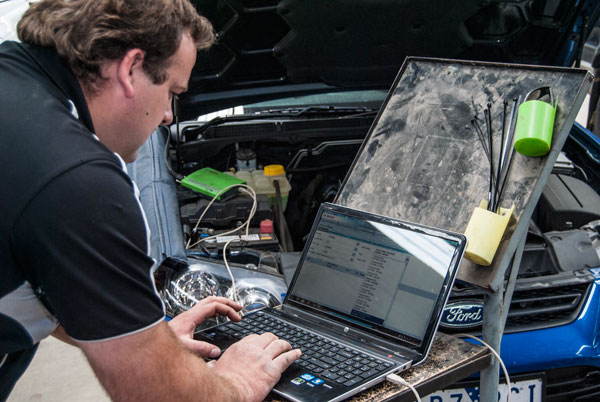 Wiring and Repowering
Complex wiring issues are no problem for our experienced team. Our expert team can provide wiring solutions for trucks, trailers, cars and a wide range of other vehicles to get your electronics working correctly. We can also set up dual battery systems. If you're having wiring issues, contact us today.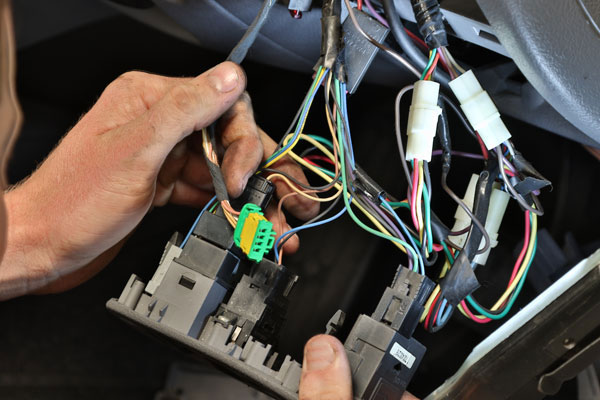 Lighting
Driving lights, fog lights, cabin lighting, HID lights, LED lights are just a few of the lighting solutions that we can supply and fit for you at Arkon. We use high quality components in all of our lighting installations, maximising reliability and longevity. To find out more or to arrange a quote on a lighting solution for your vehicle, contact us today.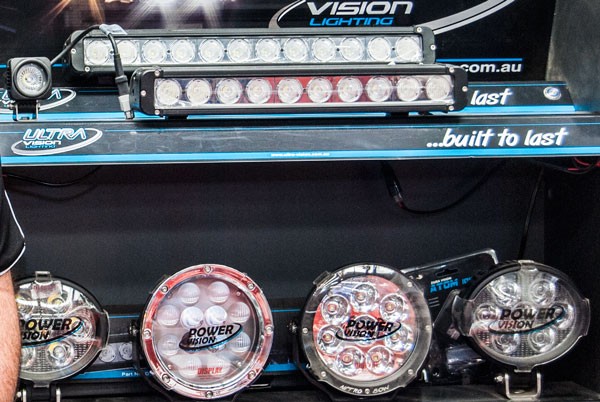 Air Conditioning
Your air conditioning degrades more from disuse than from use, as the rubber tubing and seals dry up and crack, allowing the refrigerant gas to leak out and rob your AC of its cooling power.
Here at Arkon, we can fully repair your air conditioning, replacing any faulty compressors, condensers, tubing, valves and other components, and recharging your system with refrigerant once we're certain its airtight.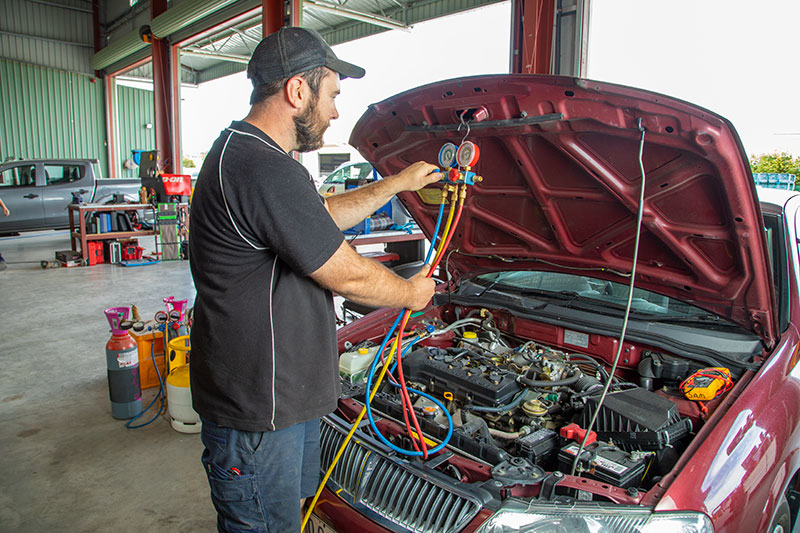 Alternators
Your vehicle's alternator is responsible for converting mechancial energy into electrical energy. We can supply and fit top quality alternators from a range of reputable manufacturers. If you'd like an assessment on your alternator, or you'd like a quote on a new one, please don't hesitate to contact us.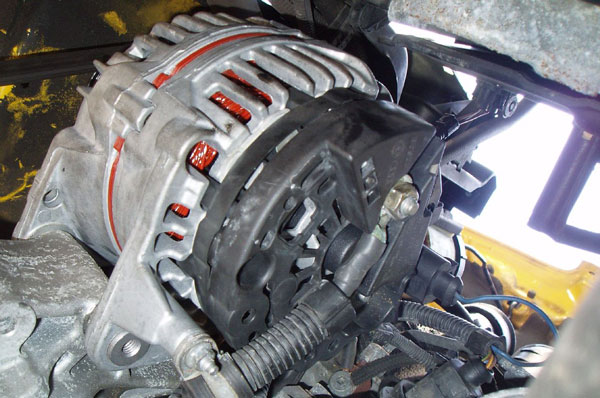 Accessories
We can help you with a wide range of auto electrical accessories, including UHF radios, security systems, reverse cameras, cruise control setups and much, much more!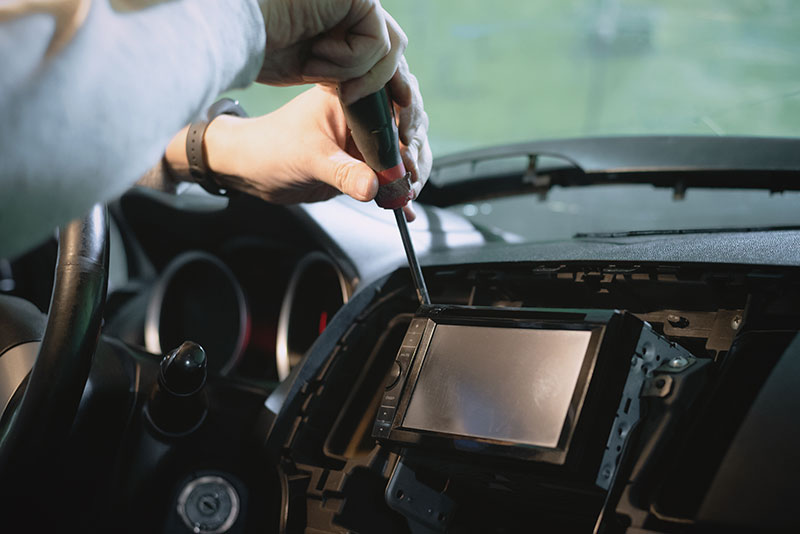 Starter Motors
Is your vehicle having trouble turning over? You may be in need of a new starter motor. Our expert team can supply and professionally fit starter motors for a range of cars, trucks, machinery and earthmoving equipment. If you're experiencing issues starting your vehicle, contact us to arrange an assessment of your starter motor.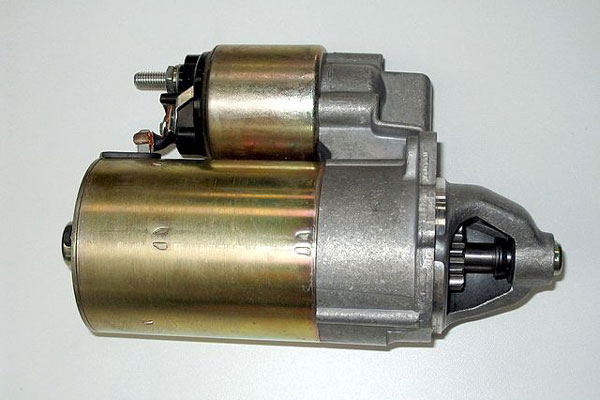 Trailers & Electric Brakes
Trailer brakes require regular servicing and maintenance to ensure that they're safe on the road. Our skilled team can install electric brake systems to provide you with maximum control of your trailers braking on the road. If you're in need of an electric brake system for your horse float, caravan, or regular trailer, contact us today.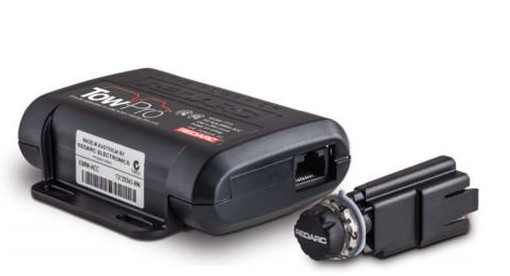 CAN-AM Repairs & Servicing
As well as being a dealer for Can-Am ATV's and SSV's, we can also service and repair Can-Am vehicles to get them running at their best. Whether it's a minor service or major repair, we have got your Can-Am repairs covered. To find out more or to book in for a repair, contact us today.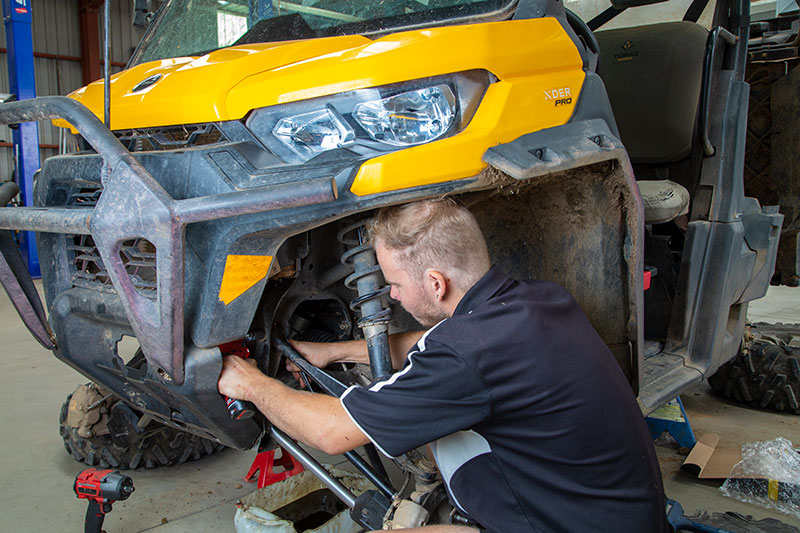 Batteries
At Arkon our sole battery supplier is Bond Batteries. As one of the world's largest manufacturers of batteries for a wide variety of vehicles, Bond produce top quality reliable batteries. We can supply and fit batteries for cars, trucks, machinery and much more. For a quote on a battery for your vehicle, contact us today.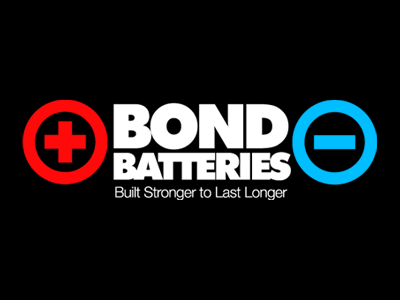 Fridges
Here at Arkon, we are authorised repair agents for both Engel and Companion fridges. If you're having issues with your chest freezer, our expert team can repair and regas the system to ensure it's keeping your beer cool. If your fridge is playing up, contact us today!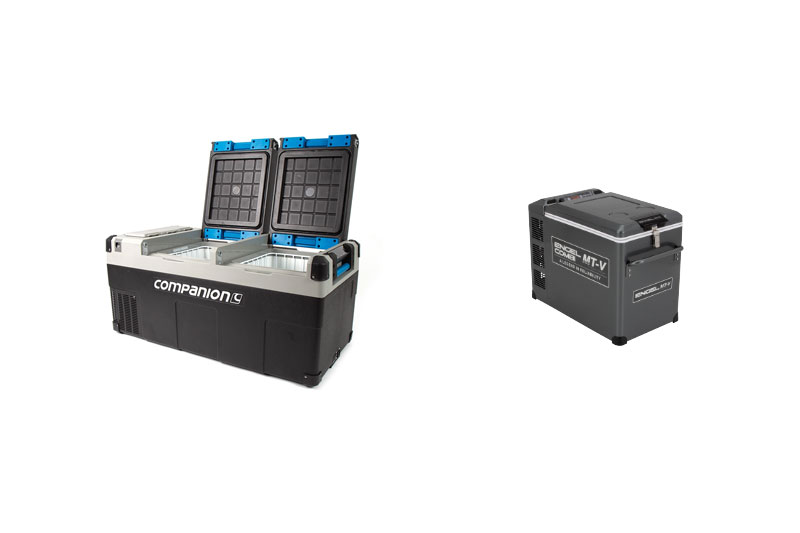 Other Services
Here at Arkon, we strive to provide a comprehensive repair service for our valued customers, including, but not limited to these additional services:
Truck and trailer ABS and EBS
ABS and EBS installs
BPW repairs
Knorr-Bremse repairs
Haldex repairs
End of line
Wabco systems repairs